The ultimate satisfaction
Money management for busy people
The ultimate
satisfaction
Money management
for busy people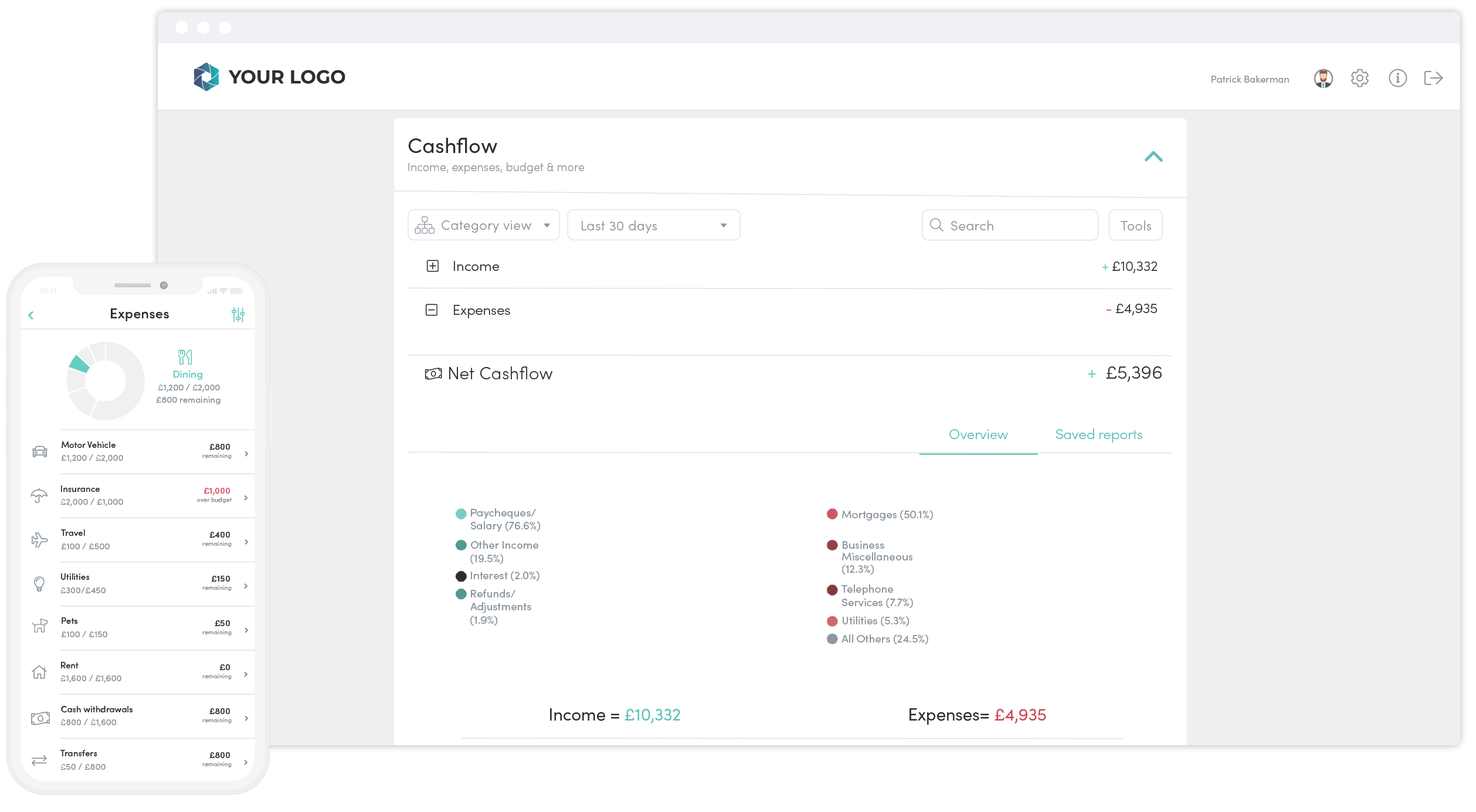 Budget on the go with the app
Set goals and budgets, then track transactions. Every spend is automatically categorised so you know exactly where your money is going.
Adjust categories to fit your lifestyle and check in regularly with monthly reports. Whatever your ambitions, we'll help you get there.
Stay on top of every pound spent
Thanks to live data feeds from prominent financial institutions, your details are always up to date.
Get a real-time, comprehensive snapshot of your entire financial world, with regular insights to track how things are evolving.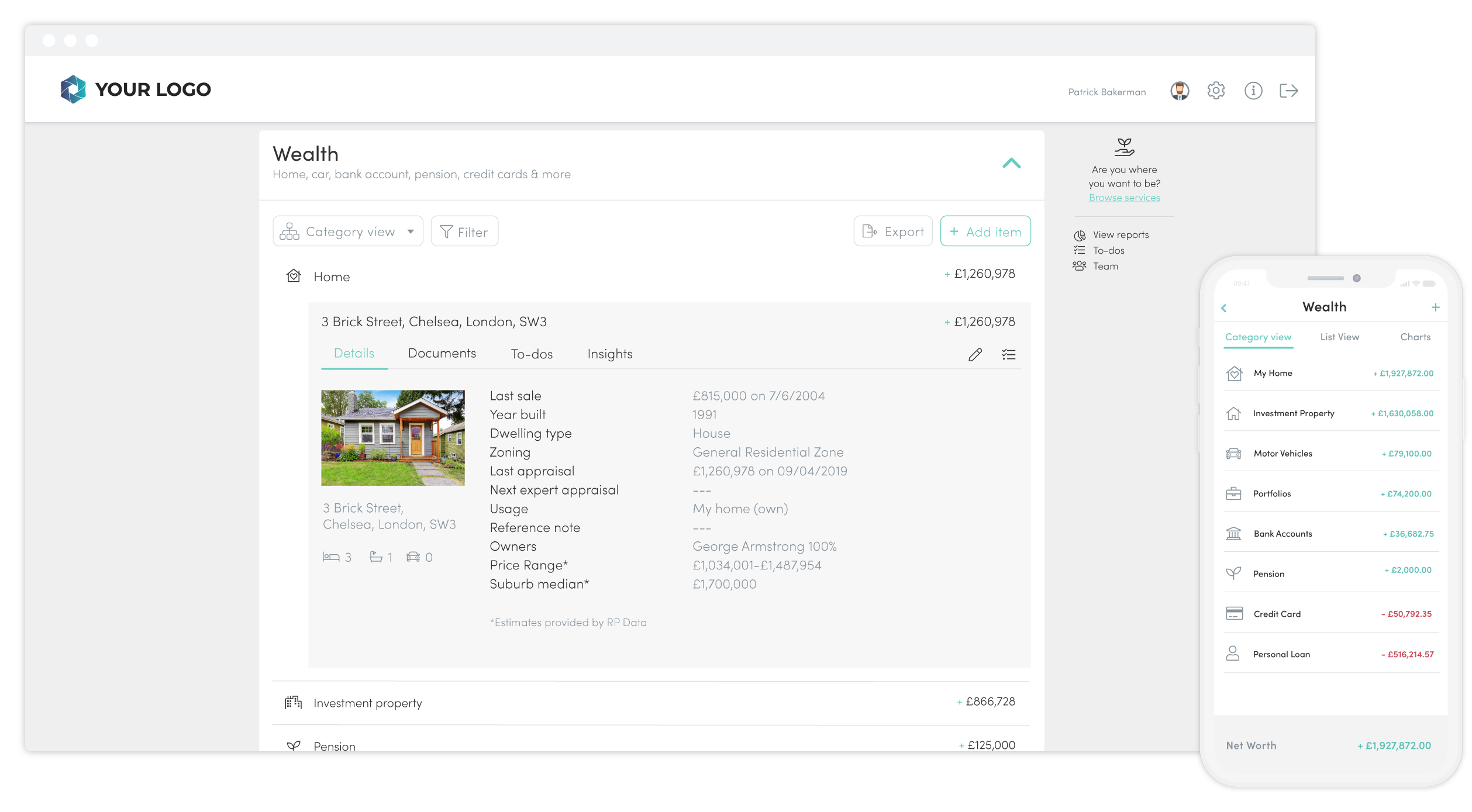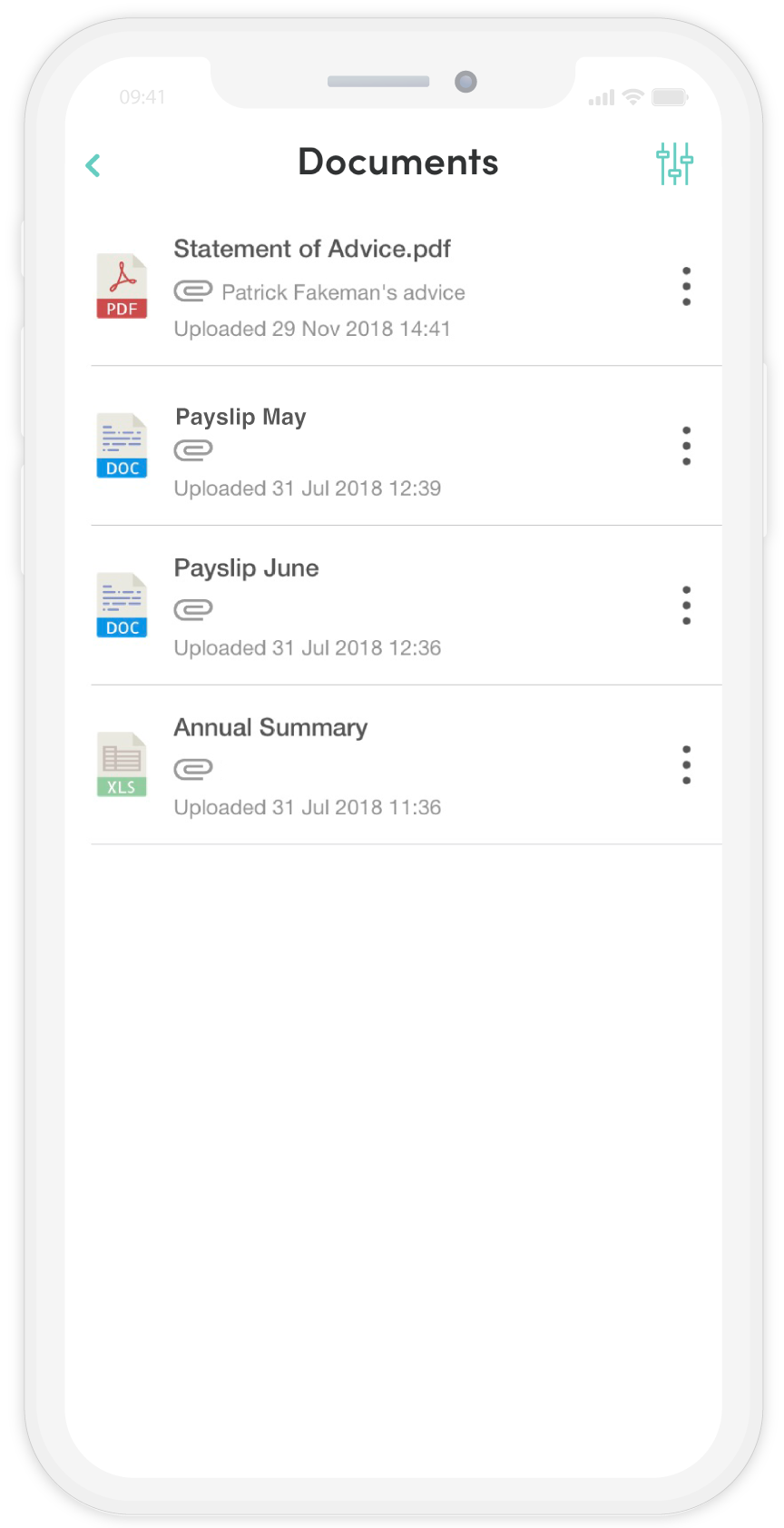 Beyond finances, myprosperity helps you get your life organised
Store all your important documents in the cloud, including wills, insurances, receipts, and rental statements.
Don't leave your loved ones in the lurch. Upload your signed will to the portal and create an Executor Kit – a summary document outlining your wishes and estate – so your executor has everything they need.
Ready to come on board?  Talk to your accountant or adviser today about using myprosperity.
Book your free demo now and discover why your clients will love using myprosperity.