Accounting beyond tax
Because accounting is more than just tax
Accounting beyond tax
Because accounting is more than just tax

"I am convinced that myprosperity can really power the transformation of the client/public accounting relationship."
Andrew Conway  CEO, Institute of Public Accountants Australia

"I am convinced that myprosperity can really power the transformation of the client/public accounting relationship."
Andrew Conway  CEO, Institute of Public Accountants
Your clients, your business, your brand
Your clients will love having their entire financial world in one place. From assets to liabilities, they'll get a complete view of their net worth.
Cashflow & budgeting tools make it easy for them to see where their money is going.
Clients can also set financial goals and track their success.
By providing your clients with a secure location to upload all their important documents, you're giving them ultimate peace of mind.
myprosperity helps you keep your clients' data secure and organised so you can spend less time on administrative tasks and more resources on growing your business.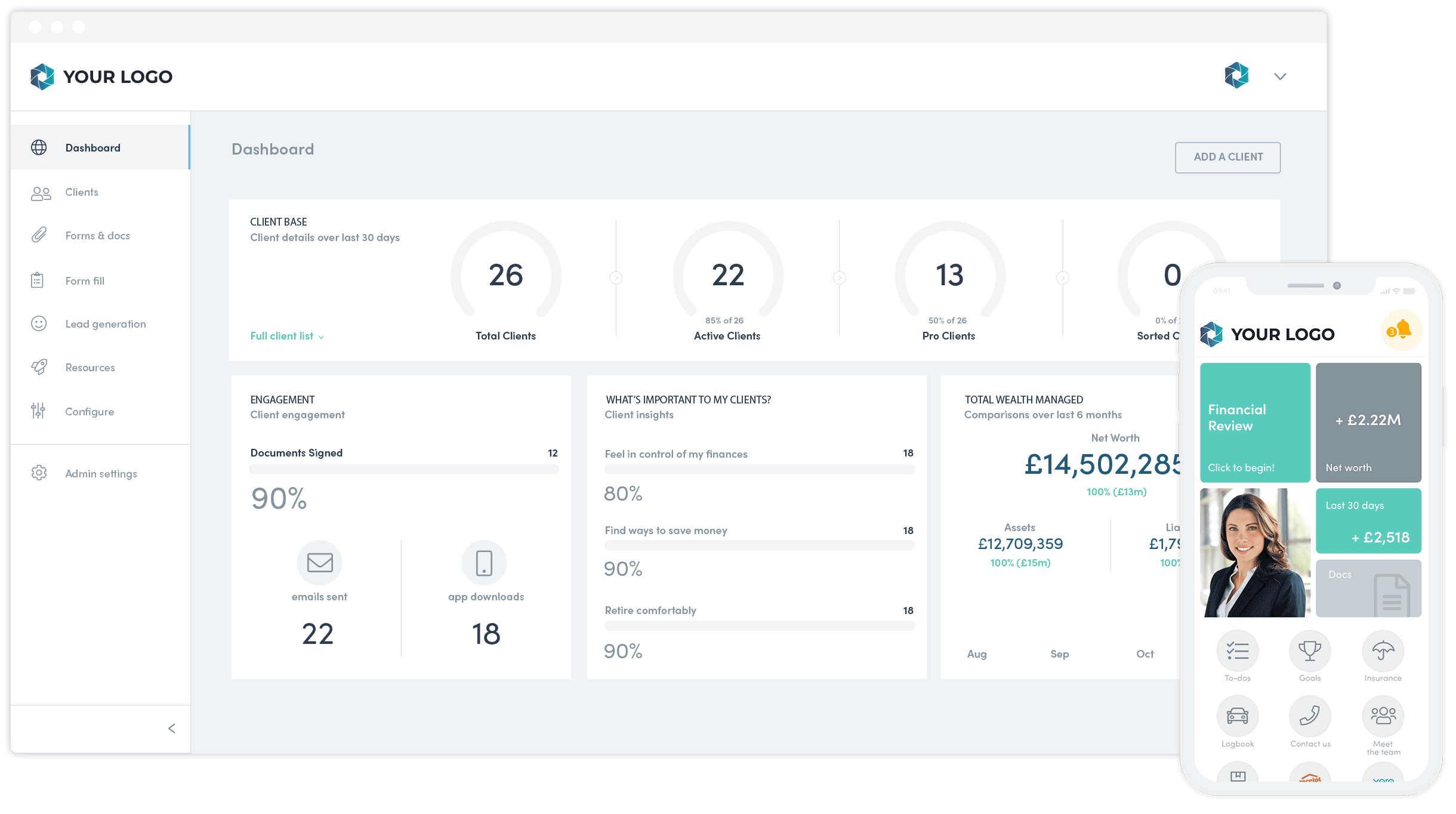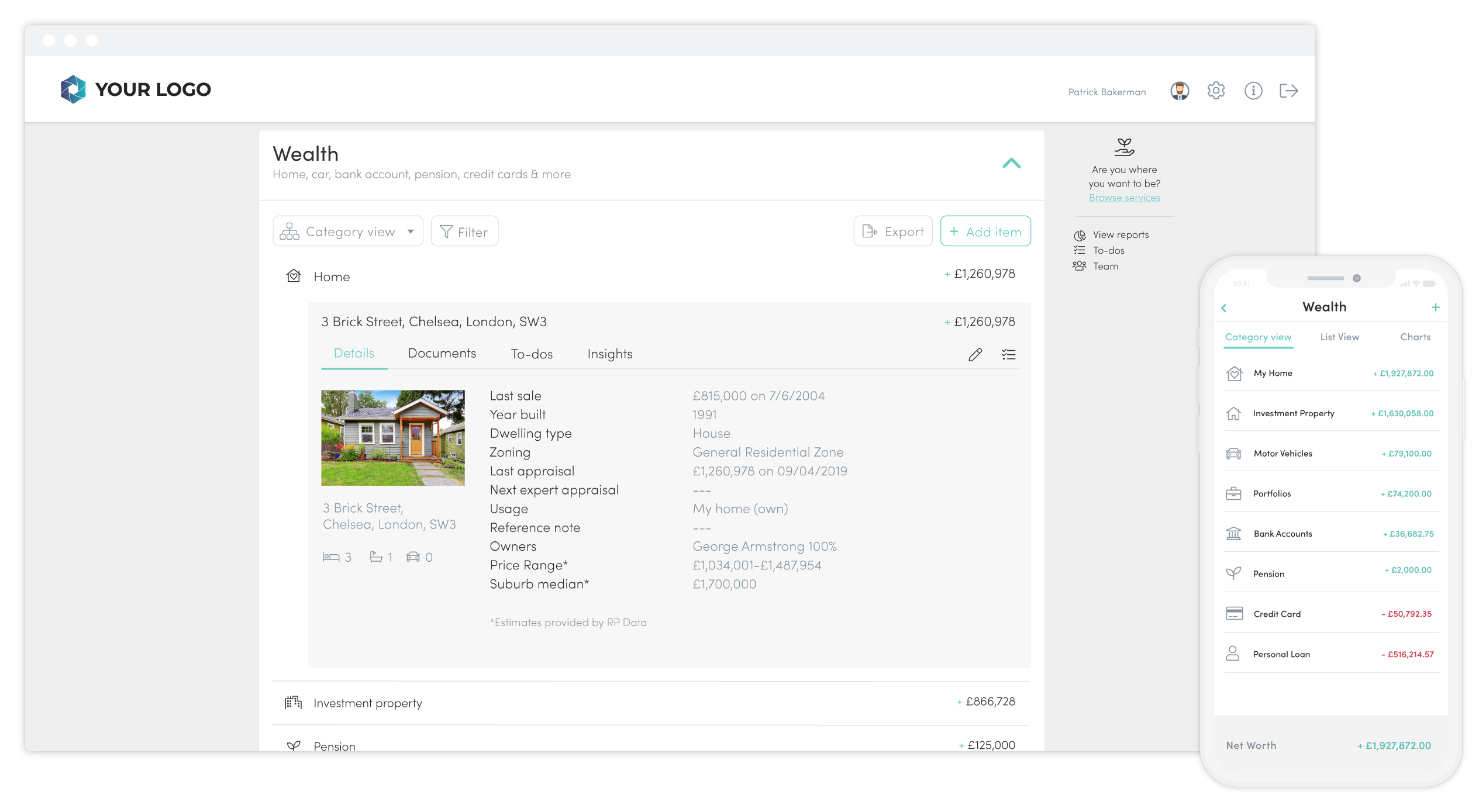 Tax time like you've never seen it
If you're still sending your clients a tax checklist, you can do better.
myprosperity helps your clients gather everything you need to submit their tax return.
They can update their income, properties, and deductions.
They can also attach supporting documents like receipts directly to the portal.
Best of all, the wealth portal's To-do functionality allows you to set recurring reminders so you can get the information you need with minimal chasing.
myprosperity integrates with a variety of industry leading platforms so you can have all the data you need at your fingertips.
Register for a free demo and discover how we can transform your business.