Events
Catch us on the road!
Events
Catch us on the road!
Our Events
We host a number of events throughout the year, including partner drinks, an annual roadshow, and a semi-regular learning breakfast series. Find out more below.
Industry Events
We attend a variety of industry events all over the country and beyond. See below for a list of recent events we've attended and future ones we have lined up.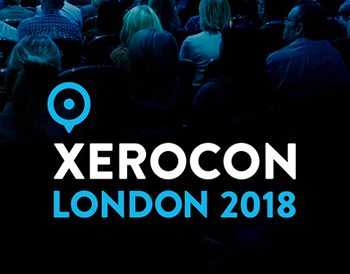 Xerocon London
2018
14-15 November 2018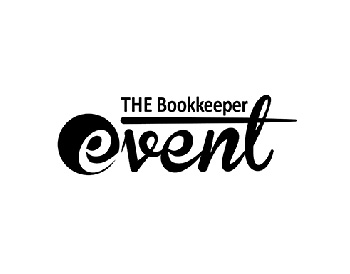 The Bookkeeper Event
12-13 October 2018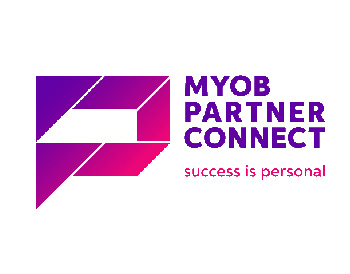 MYOB Partner Connect
20 – 21 September 2018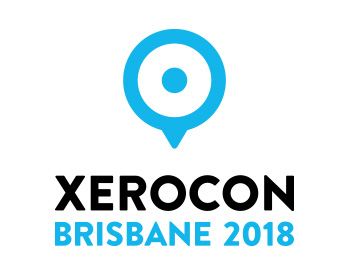 Xerocon Brisbane 2018
5 – 6 September 2018