Ready for the next step
in your career?
Ready for the
next step in
your career?
myprosperity is a growing team of over 40 people passionate about leveraging innovation to help the accounting and financial planning industries rethink how to service clients.
Our goal? To create the single best platform where individuals and their advisers can come together to manage their entire financial world.
Strength in diversity
With over 12 nationalities represented, myprosperity is an extremely diverse team. We're a mix of accountants, financial planners, startup junkies, parents & grandparents, recent graduates, full-timers, part-timers, musicians, coffee lovers, football fans… You name it.
Our diversity is our strength: it helps us solve problems creatively by taking a layered approach to innovation.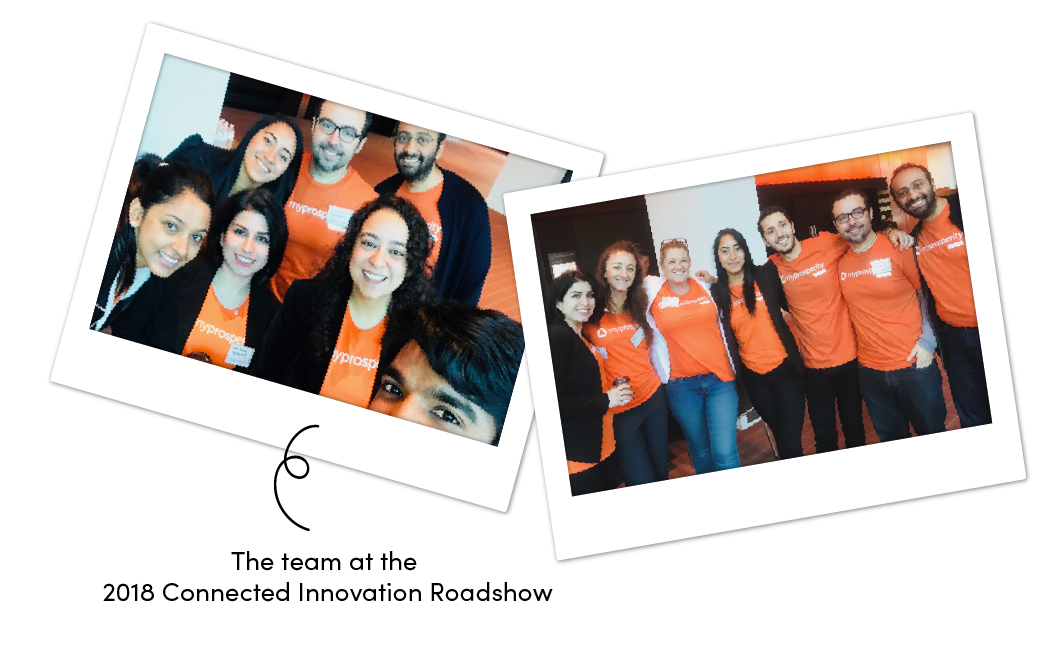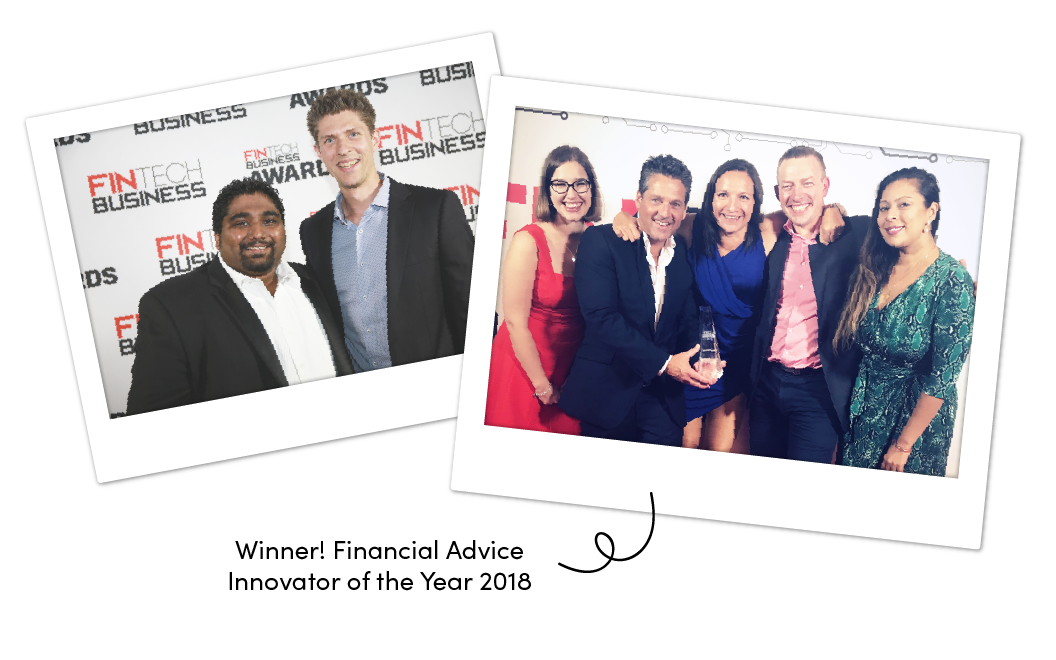 Big opportunities
Over the past 12 months we've gone from being an exciting startup to an award winning platform. The team has tripled in size and with multiple projects on the go, the opportunities are endless.
Whether you're thinking of joining the development, finance, or client success team, you'll find a fast paced work environment with exciting challenges and new opportunities for growth every day.
And a supportive work environment
Supporting an industry through change is no easy feat. From Friday lunches to after work drinks, a variety of informal events (movie nights!) and the occasional office dog, we like to keep things social.
We offer a flexible work environment, a flat hierarchy, and an open door policy for innovative ideas. So if you're a creative problem solver who likes a challenge and isn't afraid to work for it, we want you!